Replacement Windows in Indianapolis, IN
Discover a revolution in home improvement with Window Depot USA of Indianapolis, including an extensive line of high-quality vinyl replacement windows. Our selection includes a variety of designs such as Double Hung Windows, Horizontal Slider Windows, Casement Windows, Fixed Windows, Bay and Bow Windows, and Garden Window styles.
Elevate your home's aesthetics and functionality with our exceptional range of replacement vinyl windows. Additionally, we extend our expertise to Sliding Patio Doors and Vinyl Insulated Siding, ensuring a comprehensive solution for your home renovation needs.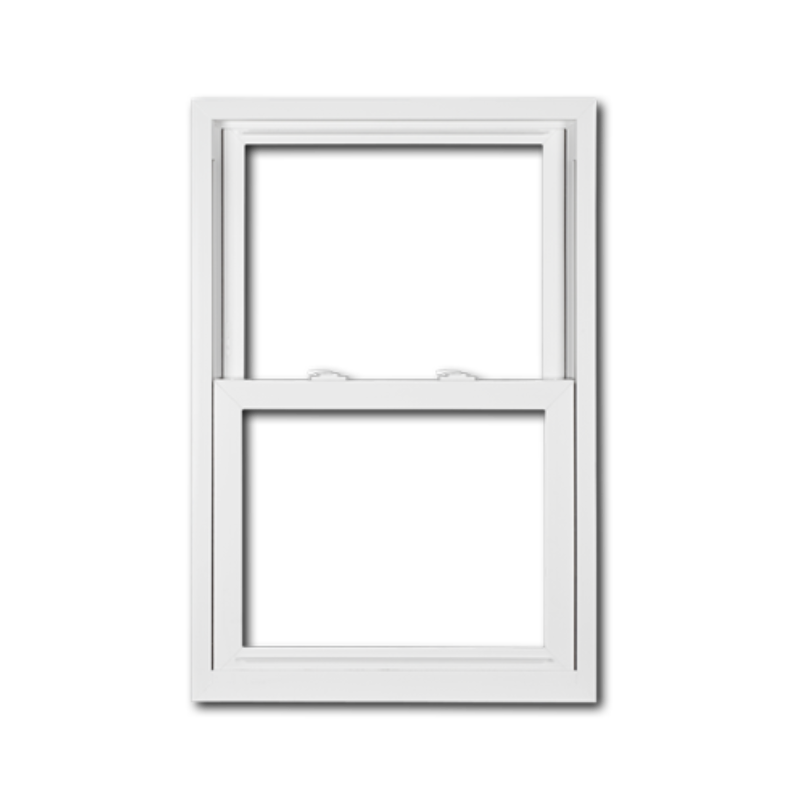 Upgrade your home with energy-efficient Vinyl Double-Hung Replacement Windows. These windows are not only visually appealing but also a smart investment for saving on energy costs. Enjoy a versatile design that allows for easy cleaning and optimal ventilation, all while increasing your home's curb appeal.
Transform your home with Vinyl Replacement Casement Windows, the perfect blend of elegance and energy efficiency. These windows not only enhance your home's aesthetics but also help you save on energy costs. Experience unmatched ventilation control and a modern, sleek look that adds both style and functionality to your living space.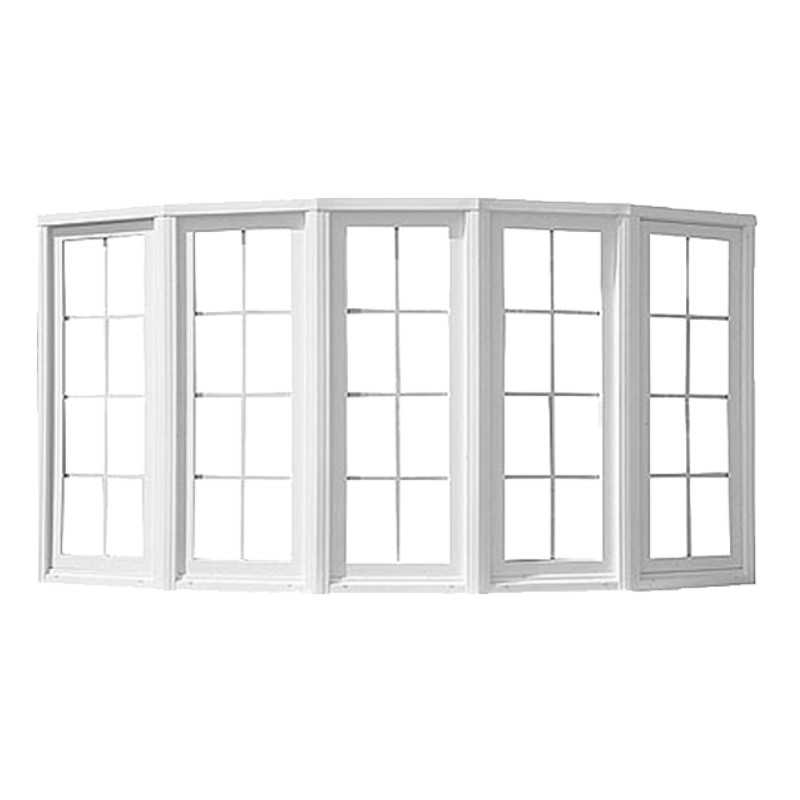 Enhance your home's charm and space with Vinyl Replacement Bay Windows. These windows not only add a touch of elegance to your interior and exterior but also contribute to improved energy efficiency. Create a cozy reading nook, a sunlit haven for houseplants, or simply a stunning focal point in any room, all while enjoying the benefits of better insulation and natural light.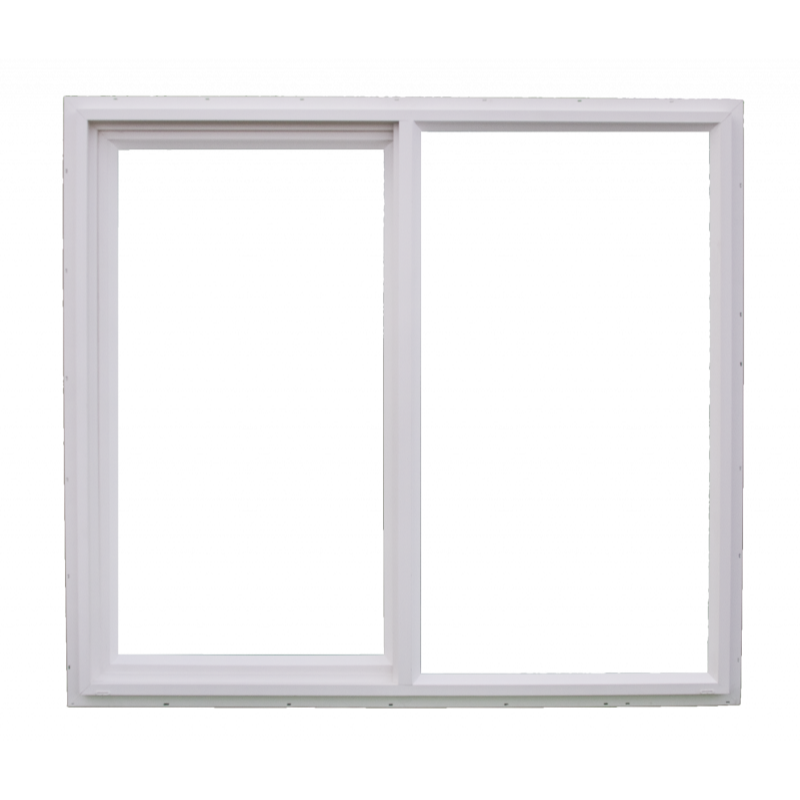 Enhance your home's appeal and functionality with Vinyl Replacement Slider Windows. These windows not only provide a sleek, modern look but also boost energy efficiency. Effortlessly slide open your windows for unobstructed views and excellent ventilation. Experience the perfect blend of style and convenience while enjoying energy savings.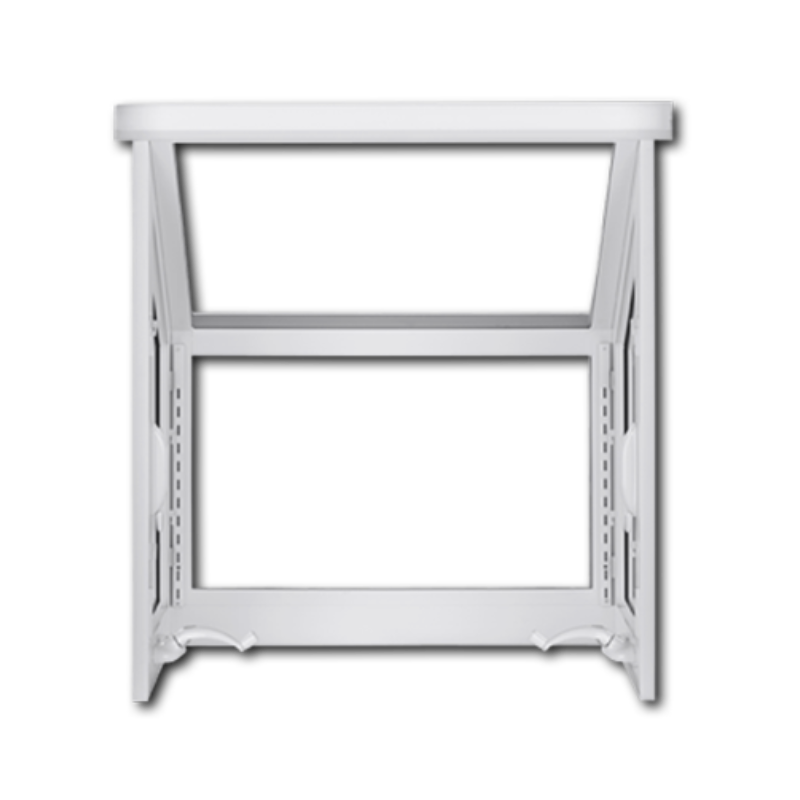 Transform your home with Vinyl Replacement Garden Windows, a perfect fusion of charm and utility. These windows not only add an elegant touch to your living space but also offer energy efficiency. Create a beautiful garden sanctuary inside your home, filled with natural light and a cozy spot for your plants and herbs. Experience the ideal combination of style and practicality while enjoying energy savings.
Transform your living space with Vinyl Replacement Picture Windows, the pinnacle of both sophistication and energy efficiency. These windows not only frame your world with clarity and elegance but also contribute to reduced energy costs. Enjoy unobstructed views, abundant natural light, and a timeless design that combines style with practicality.
Indianapolis's Best Value in Replacement Windows, Entry Doors, Insulated Siding, and Sliding Patio Doors
When it comes to increasing energy efficiency, improving curb appeal, comfort, and noise levels of your home, there's no better investment than replacement windows from Window Depot USA. But with so many different window replacement companies to choose from, how can you be sure you're getting the best possible service?
Window Depot USA of Indianapolis understands that windows, doors, and siding are more than just functional components of your home; they're part of your connection with your neighborhood.
That's why Window Depot USA of Indianapolis Creates Happy Customers. We work closely with each customer to understand their specific needs, style preferences, and budget constraints. We want to make sure you're completely happy with your new windows and the overall installation process.
GET YOUR NO-OBLIGATION ESTIMATE
Simply fill out our form to schedule a FREE no-pressure quote for your home from your locally owned and operated Window Depot of Indianapolis!

By submitting this form, you agree to Window Depot USA Privacy Policy. You consent to receive phone calls and SMS messages from Window Depot USA to provide updates on your order and inquiries. Message frequency depends on your activity. You may opt-out by texting "STOP". Reply HELP for more information. Message and data rates may apply. More Info